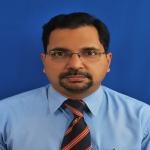 Ganesh Kelagina Beedu Shenoy, Human Resources Manager of Teyseer Services Company (Sodexo), Qatar was conferred with PhD degree on 25th June 2021 by
Selinus University of Science and Literature, Italy. The Doctorate was awarded to Ganesh Shenoy for his thesis titled "A study on effectiveness of DISC Personality Test". The study / research work was carried out independently by him.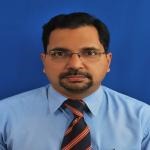 Dr. Ganesh Shenoy is also an artist who has set /broken India, Asia and world records in miniature paintings. Few months back he was conferred honorary Doctorate by WRU, an organization of World / National Record Books for his records.
He is from Mangalore, India, and a resident of Qatar since 2007.